Tis' the season for colds and flu. But, what if I told you that you could create your own remedy at home?!! These Peppermint and Eucalyptus bath bombs are THE BOMB, and super simple to make!!!

First, mix all of the dry ingredients: Baking soda, cirtric acid, arrowroot powder, and epsom salt.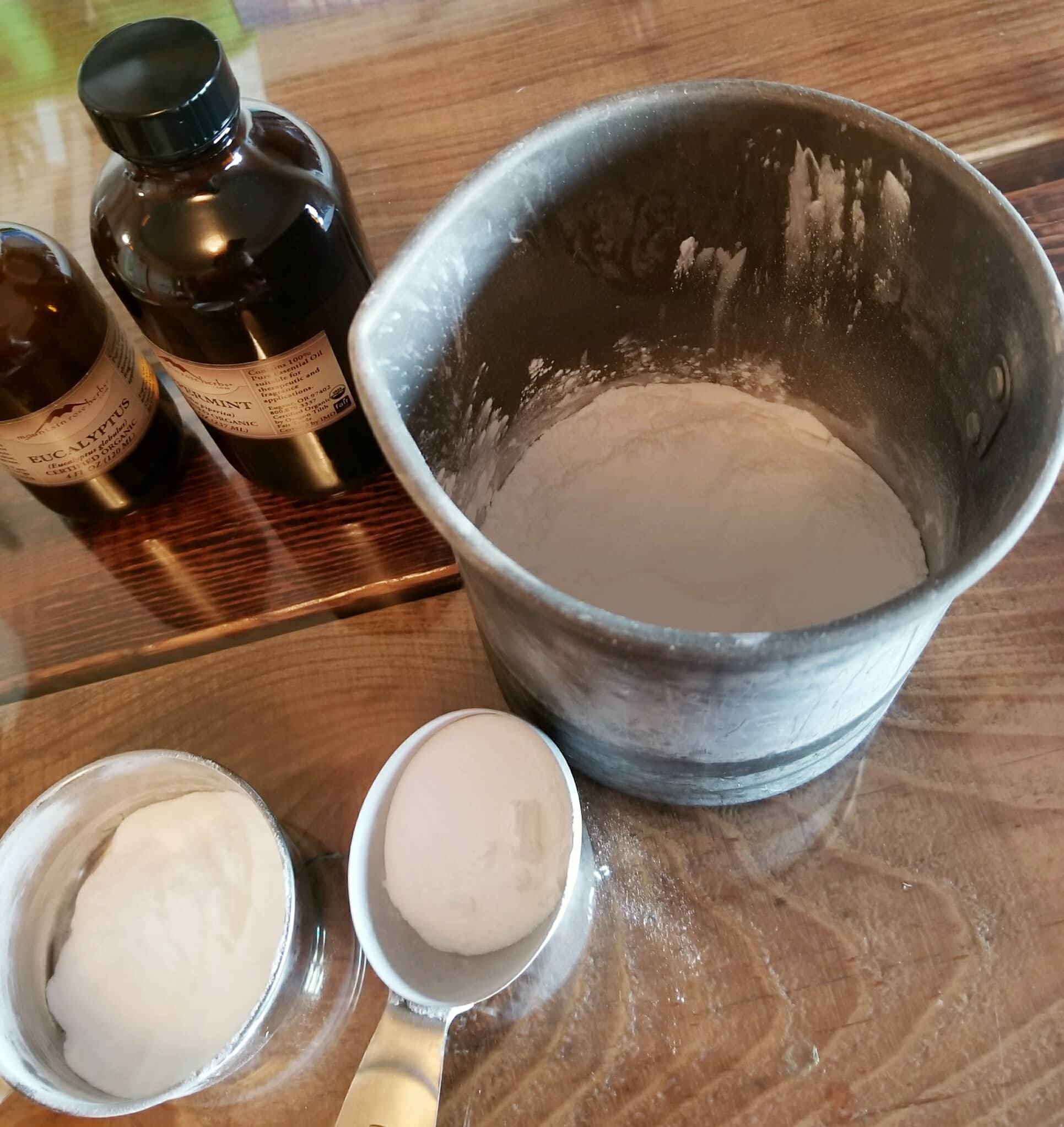 Next, add in coconut oil and arnica oil and mix, with fingers, until there are no clumps.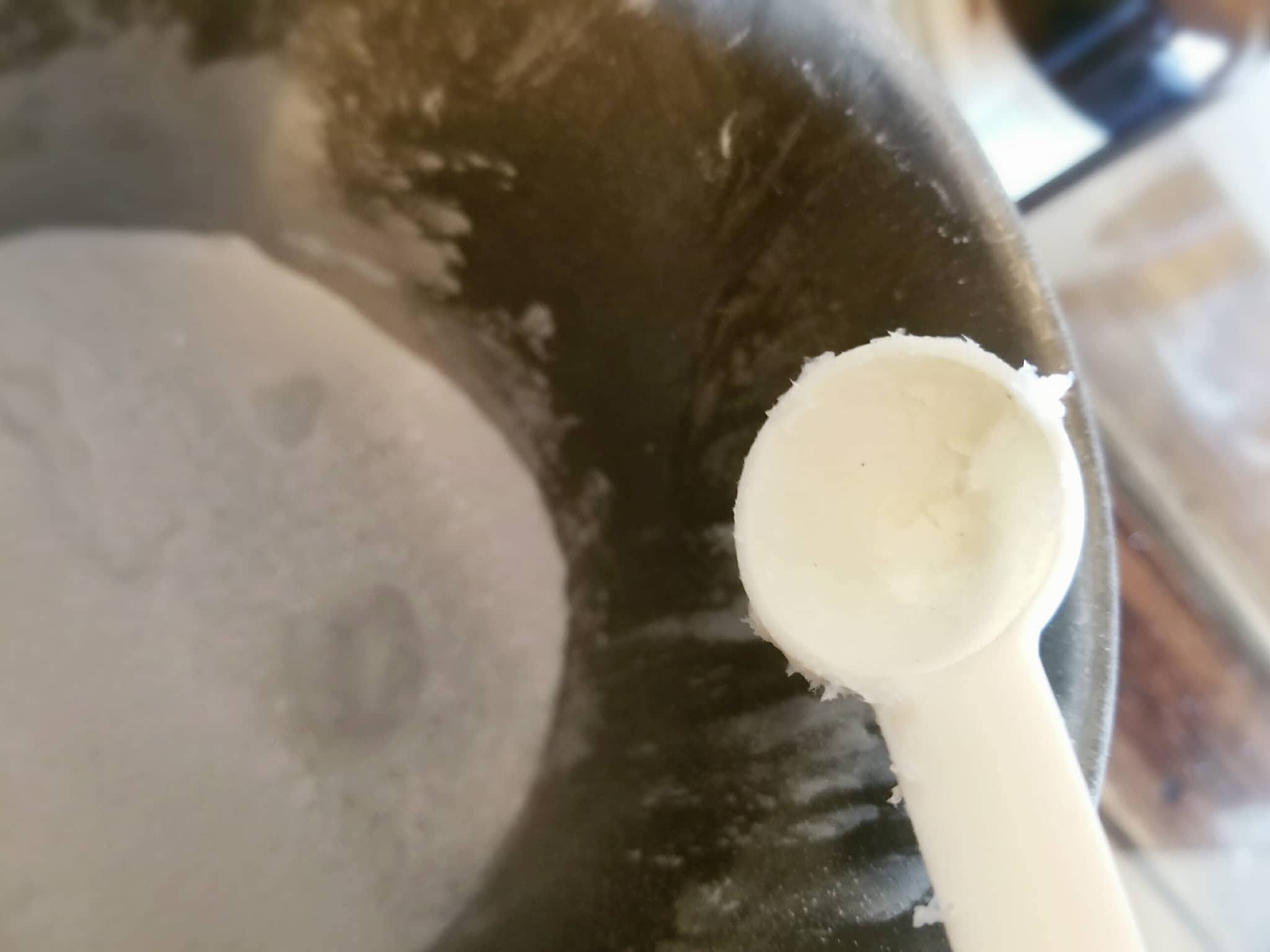 Add peppermint and eucalyptus oils (to your liking of strength) and approximately 4 sprays of witch hazel. Continue adding small amounts of witch hazel until the mixture is slightly damp, but not wet. You should be able to tell when you've added enough, by feel and the way you can mold the mixture in your hand.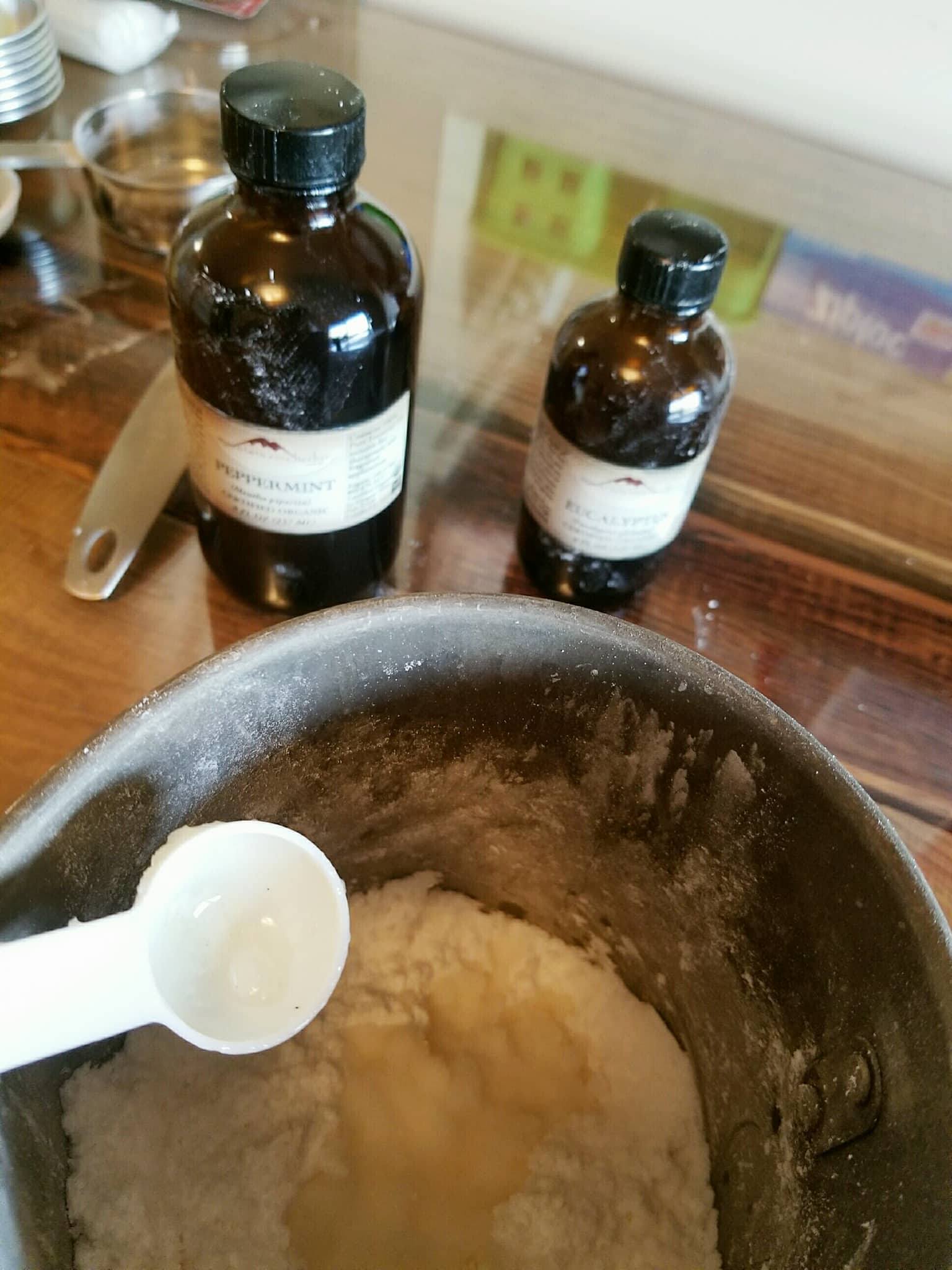 Finally, firmly press the mixture into molds (I used metal bath bomb molds that I purchased from Amazon, but almost anything can be used). Also, be sure to over fill each half of the mold, so when you press them together, there is something for each half to bond to. Once the molds are filled, place them in the freezer for One hour.
Once the molds are removed from the freezer, pop the bombs out and WAH-LAH!!! Toss one into your bath and enjoy, or wrap them up and give them as gifts!!!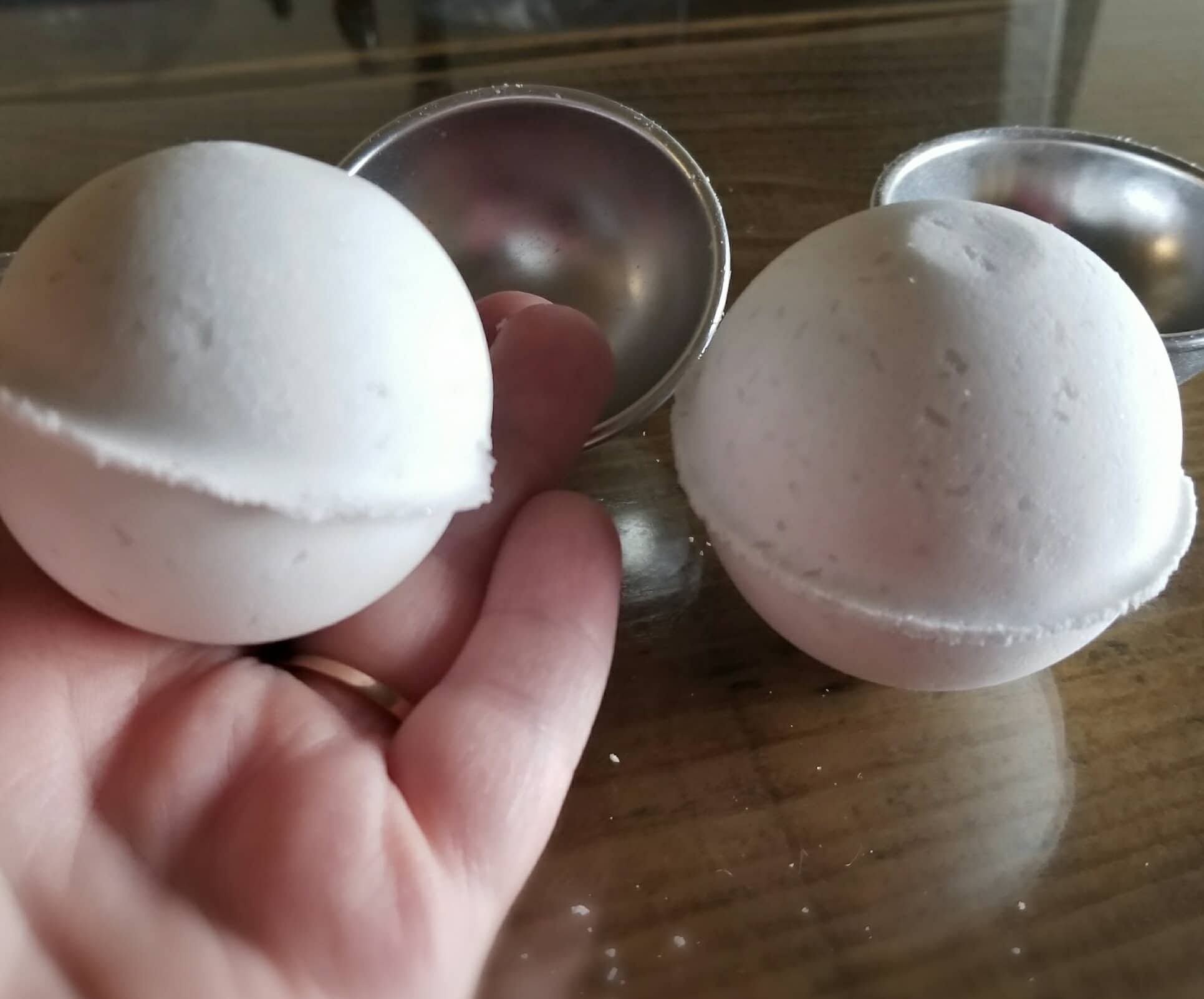 See detailed recipe below.
(Makes approximately 4 bath bombs, depending on your mold size)