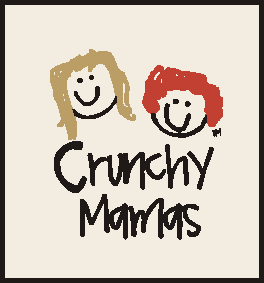 I'm not sure how often I will get around to doing this, but I figured I may as well try it out! Right now, I'm laying in bed with 4 dogs fighting for position, while my kids are watching a Harry Potter movie. First of all, I am SO pleased with my new website and wanted to talk a little more about that. I know that there are a lot of small businesses out there that either have a website they hate, or they don't think that it's within their grasp to get their own website. Let me assure you, you can do it! When Ashley and I first started this business, we either didn't know, or some of the template based website hosts weren't created yet. You had the choice to either spend thousands on a professional looking site made by a super smart computer dude that doesn't speak your language, or you went with a DIY site that always looked like crap. Things have changed, and I am SO glad that they have!
So where did my website come from? Well, our first one was VERY expensive and we ended up not really even liking it and were frustrated at many of the ins and outs of it. To have anything fixed by the smart computer dude was hundreds of dollars. I can't afford that! So, I sought out to find a solution and ran into some really rad options. There are several template based servers out there, but I ended up choosing Big Commerce. Of all of the servers, I found their customer service and usability impeccable! This is actually a site that you can build yourself that is professional, neat, simple, and very mobile friendly. It has an awesome shipping system that does it all for you and will link to your paypal, streamlining the shipping process, and allowing a link to your email to notify you of customer orders, questions, etc. Their rates start at $24.95 a month, which most all small businesses will do just fine with. Their support is free as part of your subscription. This is a GREAT deal! I highly suggest it. I am so happy with this change and just beat my head against the wall thinking of the time and money that was spent on the original website when places like Big Commerce do all the work for you! There are a few free templates, but many of them cost. I bought my template for $195 and am very pleased with it. I wanted a clean, easy to see, read, and order from a mobile device, and I got exactly that.
So, whether you wanted to know or not, there is my two cents! I hope that if you haven't already found a site, or have one you hate, that you are aware that there are other options out there! There are many other options other than Big Commerce, and they offer a free 14 day trial so you can snoop around and see what is the best fit for you!
Peace out.