Ingredients
Nearly all of the Ingredients used in Crunchy Mamas products are purchased from
Mountain Rose Herbs
.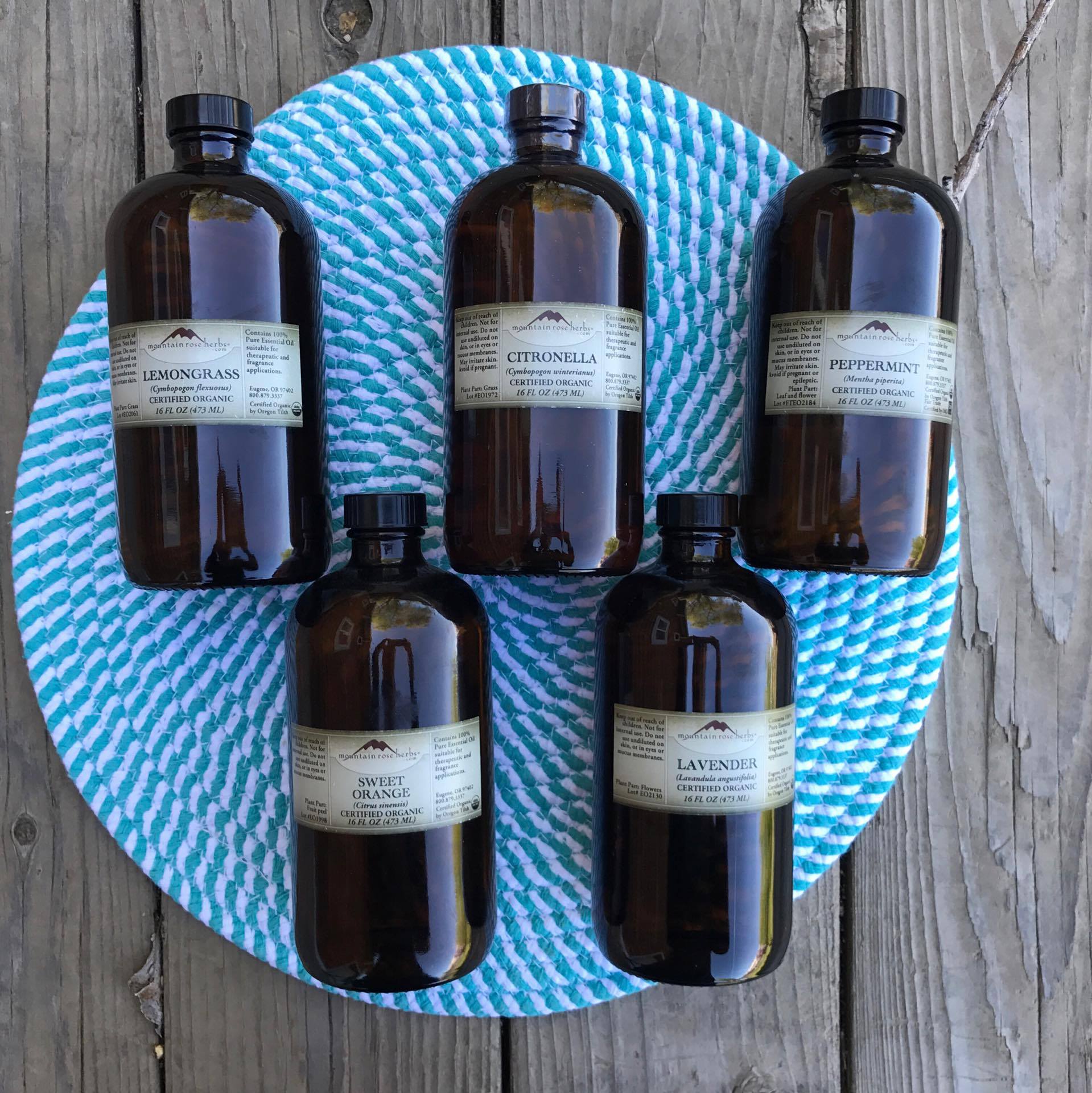 I pride myself in all of the fine ingredients chosen for your products. All oils and butters used are unrefined, pure, and organic (or "wild harvested").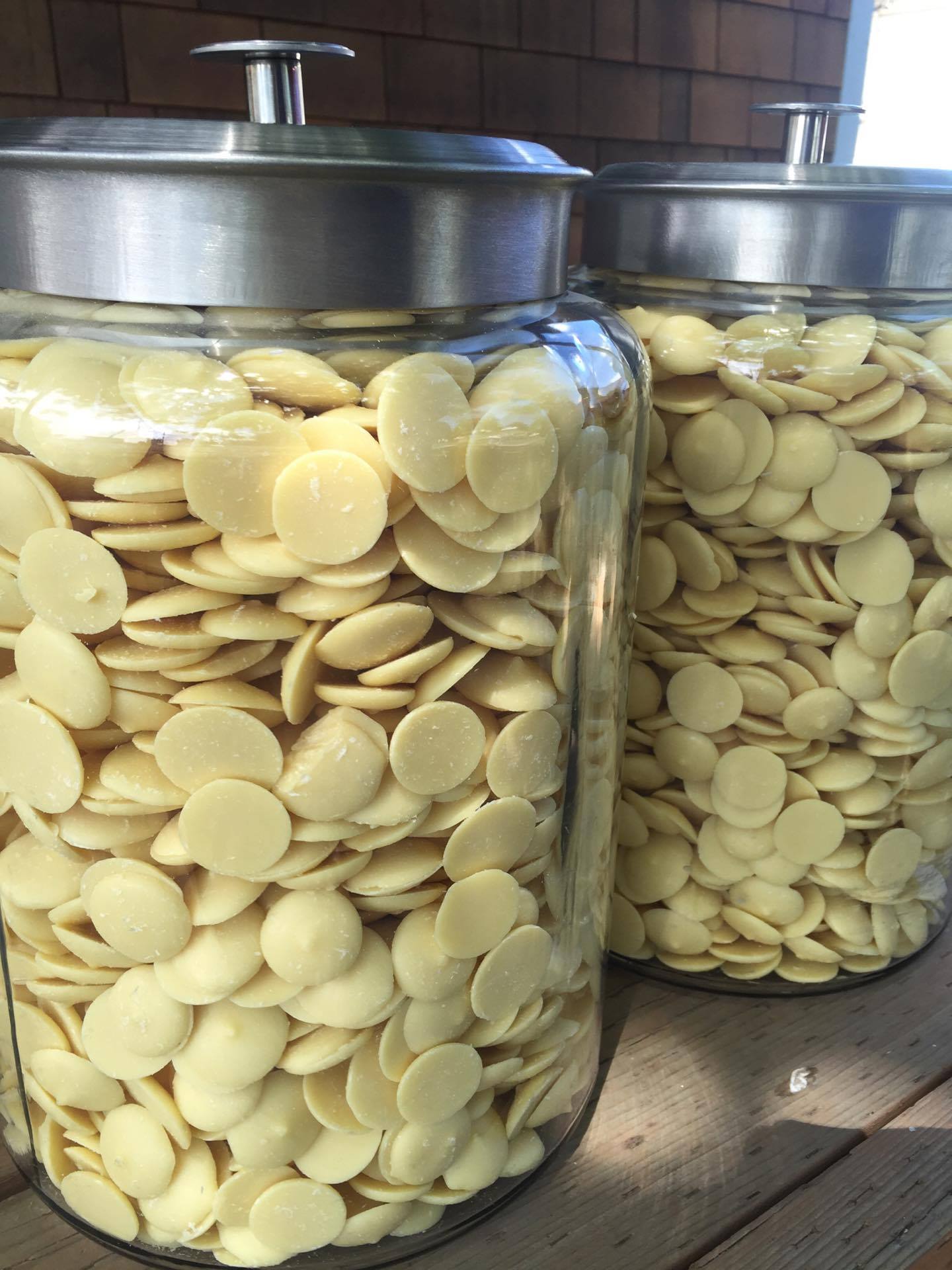 When I handmake all of your products, I use a double boiler and low heat to ensure that all of the goodness within these oils is preserved for your
use and benefit! All products are made in small batches and stored in the fridge prior to being shipped to ensure you are getting the freshest
product!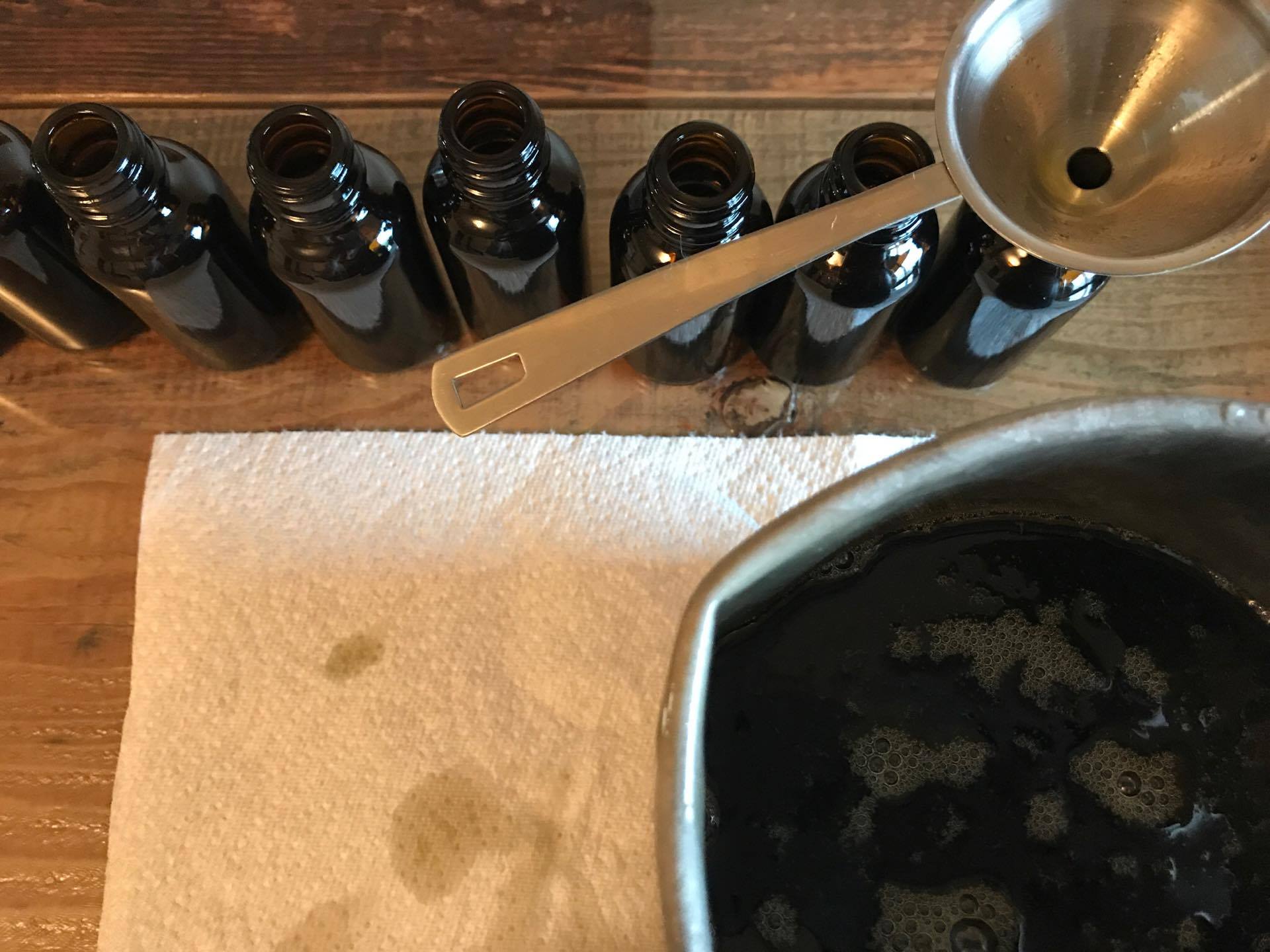 Organic beeswax is used as the bonding agent in most of your products. It is of the upmost quality and smells of sweet honey!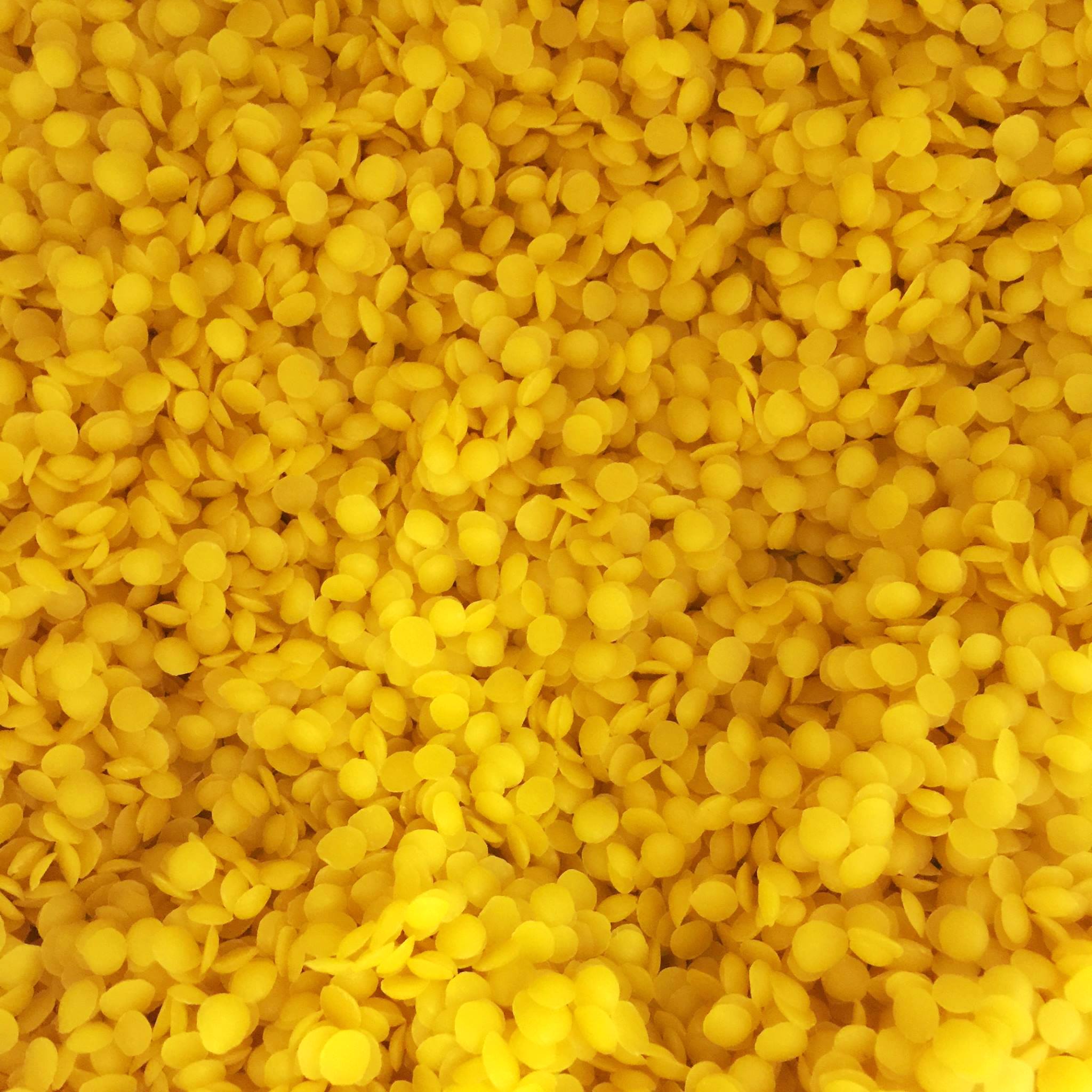 There are no products in this category.

The information provided on this website is not intended to treat, cure, prevent, or diagnose any disease or condition. Crunchy Mamas products are not approved by the FDA. ©2004 - 2017 The Crunchy Mamas